Welcome to Part 2 of "What Is B2B SaaS? Top 10 B2B SaaS Startups to Know" Following on from Part 1, we'll be taking a closer look at some of the startups that are gaining attention in the B2B SaaS market in 2023. If you missed Part 1, you can find it through the link provided below.
6. Lemlist

Lemlist is another B2B SaaS startup that is an effective tool for cold email outreach, automated follow-ups, and other sales automation. This startup, founded in France in December 2017, also offers customizable and personalized email campaigns and even A/B testing for these campaigns that helps optimize a business's outreach and response rates. The software also provides analytics of email campaigns to track performance metrics and help organizations make data-driven decisions. It integrates with a long list of popular platforms, including HubSpot, Salesforce, Slack, Zapier, Asana, Calendly, and Airtable.
Lemlist is a fast-growing enterprise that reached a quarter of a million in annual revenue with a small team and no outside funding in its first year of operation. It grew to a $150 million valuation in 2021 in just 3.5 years and is continuing to build its global standing.
7. DocSend
DocSend is the one-stop platform for managing, sharing, and tracking documents, presentations, and other mediums of content. DocSend has shown steady growth from when it was established in 2013 and boasts high security to protect its users' content with watermarks, access control, and password protection. The SaaS solves the problem of files being shared as email attachments that are not secure or easy to track. It also provides analytics on how an enterprise's content is being interacted with, including data like which pages of a document hold the longest retention rate among viewers. DocSend integrates with other popular tools like Google Drive, Salesforce, HubSpot, and more.
DocSend's product-driven growth caught the attention of Dropbox which acquired DocSend in 2021 for a whopping $165 million. Despite having only a small team of under 100 employees, DocSend had been generating millions in revenue with its subscription-based model. Today, it continues to advance as an operating subsidiary of Dropbox.
8. Drift

Drift is a conversational marketing platform that has been helping businesses engage their customers and generate leads since 2015. The platform increases an enterprise's customer engagement through chatbots that send personalized messages, live chats, email marketing, and automated scheduling. The chatbots also work day and night to generate and retain leads which can later result in higher conversion rates and more closed deals. Drift provides analytics and insight on customer preference and behavior, helping businesses cater to their clients' needs and wants, ultimately increasing engagement and revenue in the long run. The platform integrates with other notable marketing and sales tools such as Marketo, Salesforce, Google Marketing Platform, and HubSpot.
When the COVID-19 pandemic hit, many businesses turned to Drift to help them increase their revenue, resulting in Drift attaining thousands of paid customers and ultimately becoming a unicorn, a privately owned startup with a billion dollar valuation or more. Drift continues to assist other businesses grow while it achieves millions in annual revenue itself.
9. Chili Piper

Chili Piper, which was founded in 2016, streamlines the sales process by automating tasks like scheduling, routing, and tracking. Sales representatives save hundreds to thousands of hours not having to go back and forth with clients to schedule meetings, and the software's intelligent routing quickly and efficiently routes leads to the correct sales representative, again saving hours and hours of time that employees can now allocate to closing deals and increasing revenue. Chili Piper also provides analytics on sales meetings to track performance metrics and integrates with popular platforms such as Salesforce, Hubspot, and Zoom.
Big-name companies like Spotify, AirBnB, and Shopify use Chili Piper to increase their inbound conversion rates which in turn increases their overall revenue. Chili Piper, founded in 2016, jumped from a valuation of $60 million in 2020 to a $625 million valuation in its latest funding round in 2021 and is continuing to expand.
10. ClickUp

Founded in 2017, ClickUp is a project management SaaS that offers customizable workflows and systems that users can create from scratch or pre-existing templates along with all-around task management that allows users to assign tasks, prioritize essential ones, create subtasks, and track progress. ClickUp also records the time spent on each task or project and provides analytics that help identify bottlenecks in the workflow and track different performance metrics. Users can then make data-driven decisions to improve their teams' productivity and efficiency. ClickUp integrates with software services such as Google Drive, Slack, HubSpot, and GitHub.
Now on track for $200 million in annual revenue, ClickUp experienced a 100% growth in 2022 with no signs of stopping in 2023. Although relatively young, ClickUp is already at a multi-billion dollar valuation with now over 100,000 paid customers.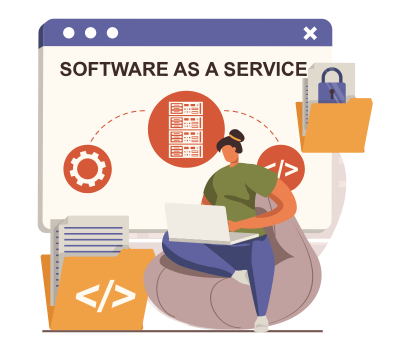 What is "Engram"?
Engram is a SaaS-based service provider that helps non-native English speakers write natural and accurate English sentences. Although our primary customers are general users, we are also expanding their services to businesses and consumers. Engram's solution is applicable in various business areas, including companies and educational institutions that primarily use English. In the future, we aim to expand into the business-to-business (B2B) market.
To learn more about Engram's services, you can explore their blog! Moreover, if you sign up now, you will have the opportunity to experience their 1month premium plan for free.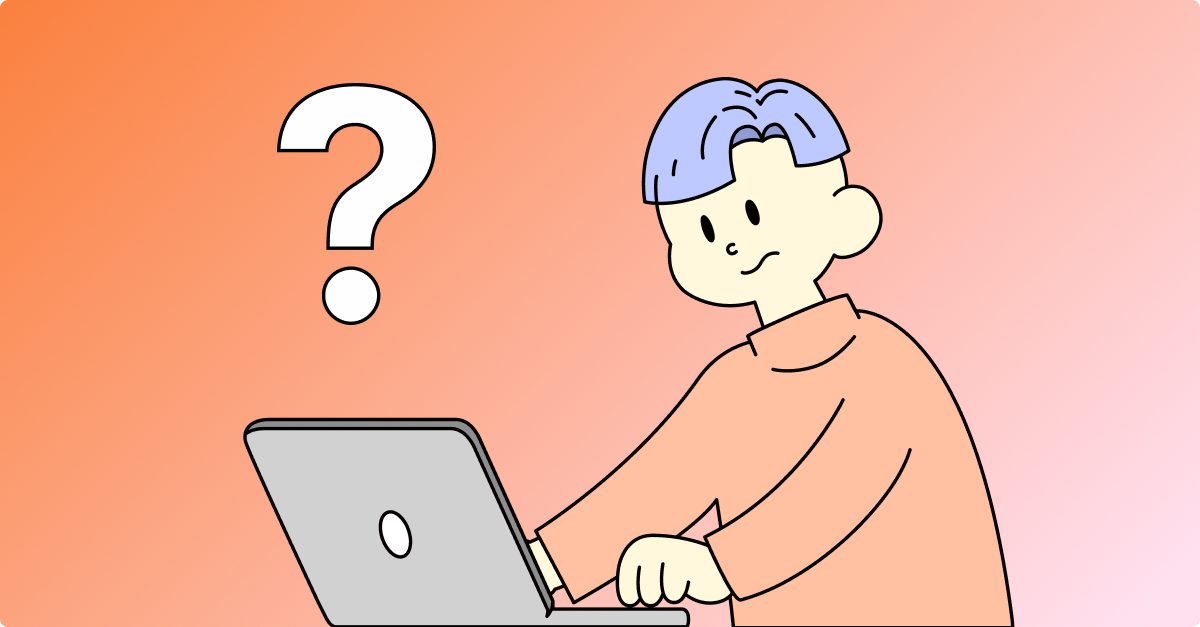 ---
References: