B2B SaaS stands for business-to-business Software-as-a-Service.
Business-to-business means a transaction or interaction between businesses. This can entail an exchange of products, services, or information. An example of this would be Company A selling Company B software that helps Company B keep track of its sales.
B2B is often compared to B2C, which stands for business-to-customer. An example of B2C would be Company B directly selling their product, let us say pens, to customers through their website.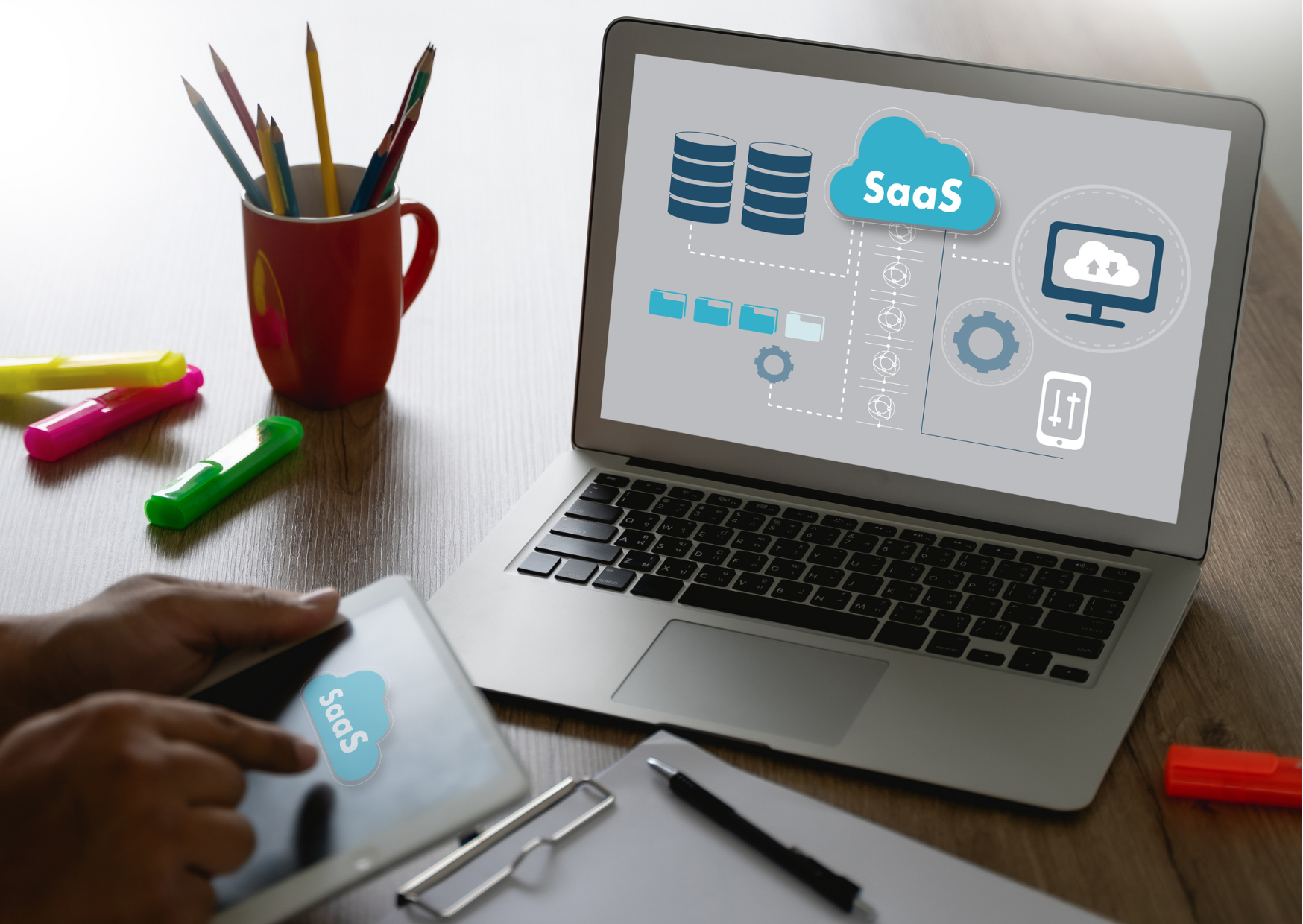 Then what is a SaaS? A Software-as-a-Service is when software is sold as a product typically through an online subscription instead of being purchased as a one-time payment and physically installed on individual computers.
An example of a B2C SaaS would be a subscription-based streaming service of shows and movies for your everyday consumer. Sound familiar? Netflix would be a prime example. Meanwhile, an example of a B2B SaaS would be a subscription-based messaging application, like Slack, provided by a business to another business that uses the software to optimize its efficiency and communication.
Some other examples of B2B SaaS (business-to-business Software-as-a-Service)
Accounting software
Appointment scheduling software
Billing and invoice software
Budgeting software
Customer relationship management software
Customer service/support software
Data analytics software
Distribution management software
E-signature software
Email marketing software
Graphic design software
HR management software
Inventory management software
Marketing automation software
Online booking software
Project management software
SEO management software
Sales management software
Security software
Social media management software
Task management software
Tax software
VPN (virtual private network) service
Video conferencing software
Video editing software
Workflow management software
B2B SaaS is a growing market with thousands of businesses utilizing software solutions to optimize their productivity and efficiency. Some well-known larger B2B SaaS companies include Google, Microsoft, Adobe, Slack, Shopify, MailChimp, Dropbox, and Zoom.
Top 10 B2B SaaS Startups
What are some B2B SaaS startups that are disrupting the industry? Let us take a look at 10 B2B SaaS startups to know in 2023.
1. Notion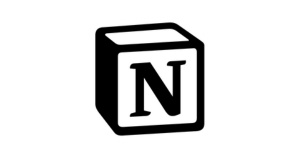 First released in 2016, Notion is a productivity and organization application that includes task management, project tracking, and note-taking tools. Notion is an easy-to-use software for non-developers to create their own customizable workflows, project management, and databases that best optimize companies' productivity. It also provides collaborative features which allow users to work together seamlessly: sharing databases and pages, assigning tasks to others, and leaving comments and feedback. Notion also integrates with other popular SaaS like Google Drive, Slack, Trello, and more.
This relatively young application has well over 20 million users as of 2023. It has seen rapid growth in the last three years despite maintaining a relatively small employee count compared to other startups of similar valuation.
2. Deel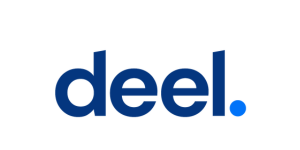 Deel is an HR and payroll platform for businesses. This all-in-one HR solution, which was launched in 2019, offers contract management for employees and freelancers, payment processing, and global team management. It also helps businesses and freelancers stay compliant with local labor laws and regulations. Deel integrates with third-party services like Slack and Zapier, allowing for task automation and higher efficiency.
The company made an incredible leap from $4 million in annual revenue in 2021 to a grand $295 million as of January 2023. The COVID-19 pandemic created high demand for a tool that helps companies grow remote global teams, and Deel quenched this demand by offering currency conversion, assistance in international hiring for foreign employees and independent contractors, e-signature capabilities for contracts, and even aid in immigration processes.
​
3. Gong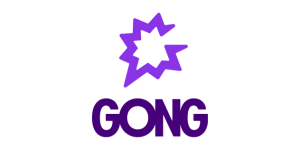 Gong is a SaaS that uses AI to analyze sales conversions and coaches companies in creating optimal marketing strategies to grow revenue. Established in 2015, this revenue intelligence platform analyzes team performance and provides real-time feedback during sales calls on how sales representatives can improve their performance on the spot. Gong measures different sales performance metrics: talk-to-listen ratio, objection handling, and closing rate of deals, giving companies the data they need to improve their sales processes. It also integrates with other sales and marketing tools such as Salesforce, HubSpot, and Marketo.
Gong was named one of the fastest-growing North American companies in Deloitte's Technology Fast 500 list with an incredible 3,907% growth rate. Although that rate has slowed down a bit at the beginning of 2023, Gong is still growing with currently at a billion-dollar valuation.
​
4. eloomi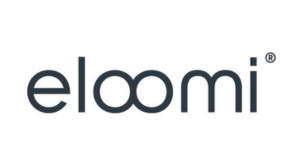 Founded in 2015, eloomi is a cloud-based learning and performance management system which helps companies train and develop their employees. The platform allows organizations to customize the platform to fit their needs and provides personalized learning for individual employees based on their interests and goals. Eloomi also provides analytics to companies to give them insight into how their employees are developing through the courses and training programs. The platform also integrates with different HR software and workforce engagement tools to help organizations achieve fluid workflows.
With fewer than 150 employees, eloomi boosts millions in revenue and continues to get multi-million dollar investments from private equity companies like Great Hill Partners and Kennet Partners.
​
5. Loomly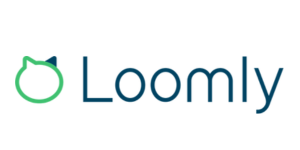 Loomly, which was launched in 2016, is a social media management platform that helps organizations with creating, scheduling, and publishing both organic and paid ad content across different social media platforms. It not only provides analytics on the performance of an enterprise's social media posts but also offers feedback and suggestions on the content to improve reach, audience growth, and engagement.
Now generating millions in revenue with under 30 employees, Loomly is used by over 20,000 teams all over the globe. As social media is now an indispensable part of modern marketing, Loomly is a key contender in transforming the international marketing space.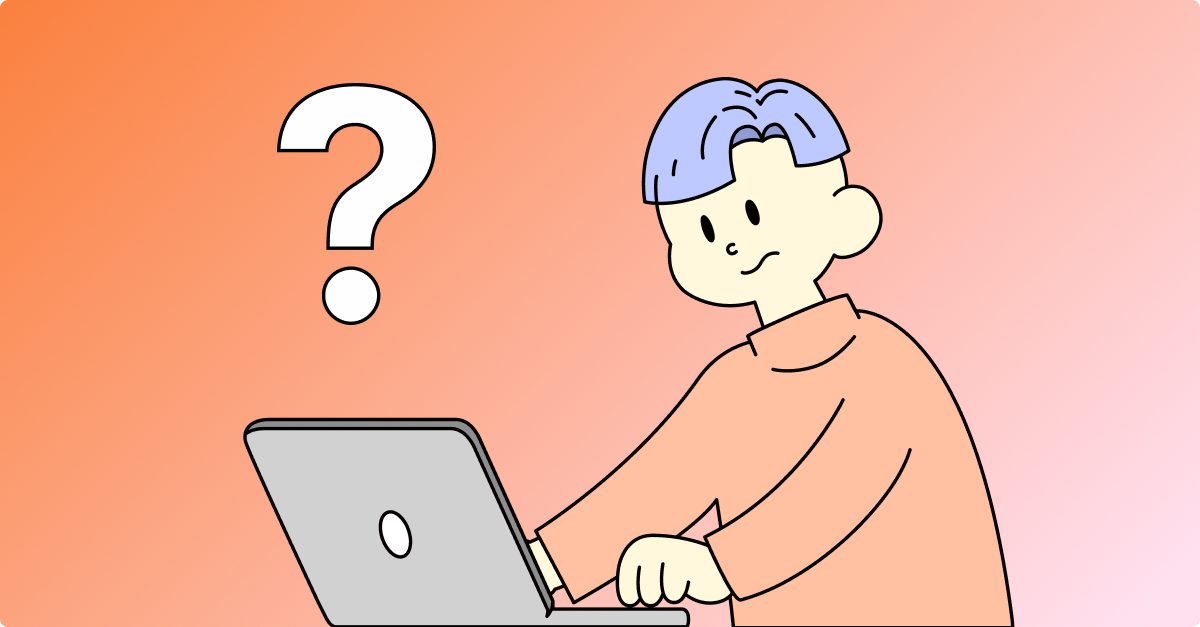 ---
Reference: